The Summer Academy is a 4 day training event that supports the work of our National Committees by providing training courses and enabling knowledge-sharing for 80 board members from around Europe. The aim is to enable the further personal development of EYP members in terms of knowledge and skills, so as to allow the continuous development of their NCs, through the creation of a learning environment which fosters collective knowledge.
Maastricht Summer Academy 2023 is a cooperation project by the International Office of the European Youth Parliament and EYP the Netherlands, supported by the following organisations:
Team
Head-Organiser
Irem Apaydin (TR)
Putting the experience we've gathered over the years intogood use, we are honoured to be taking the lead in organising the Summer Academy in 2023 and providing a unigue learning platform for the future generations of EYP. The historic city of Maastricht has a special place in our hearts and we cannot wait for EYPers to discover this international city, while building on their professional and personal development. This Summer Academy will stand out from the others as we will try to incorporate sustainability at the core of the training in terms of training and organisational setting.
Support Contacts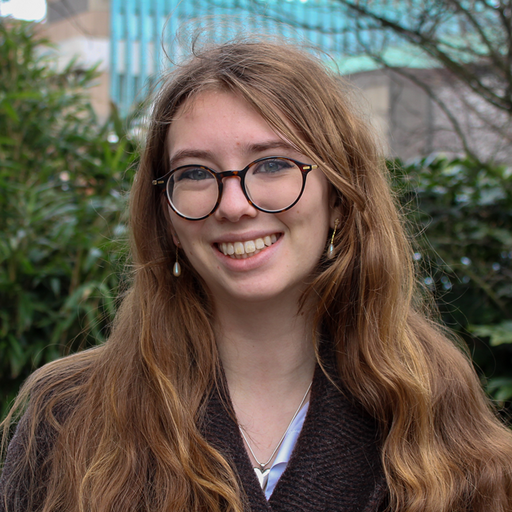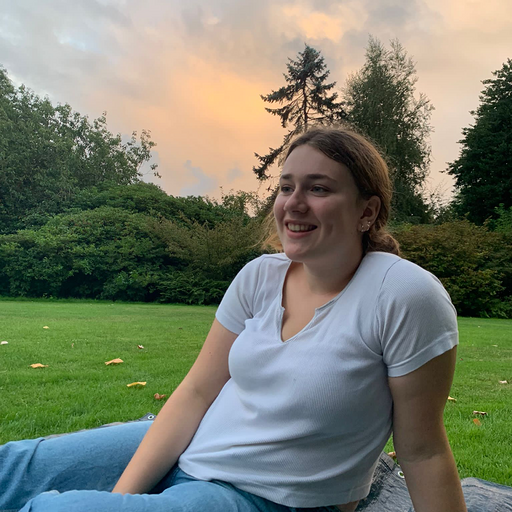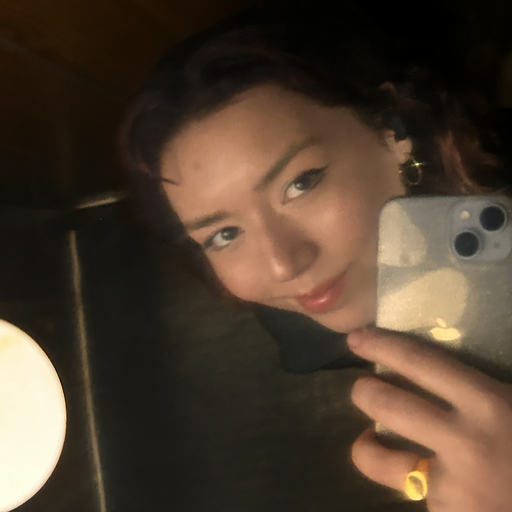 Event Safe Persons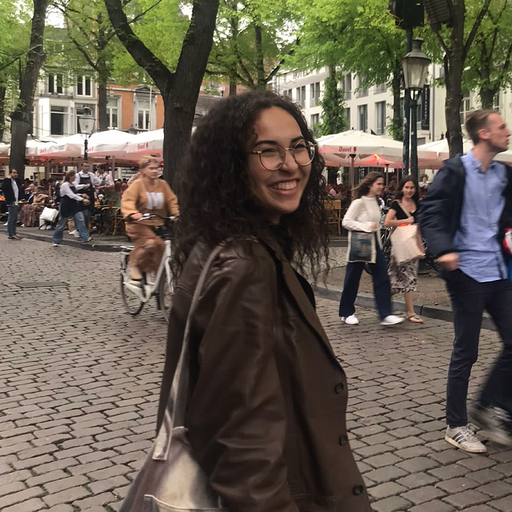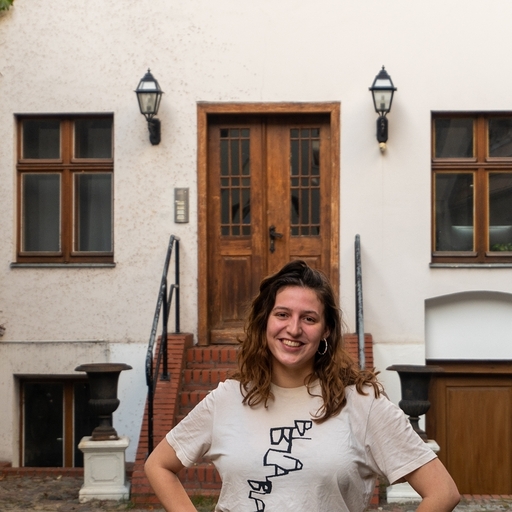 Welcome!
Dear participants,
The time has finally come for the Summer Academy 2023 and we are very excited to welcomeyou all in Maastricht in just a couple days!
We have put together a program that will showcase the historic city of Maastricht, encourageknowledge exchange between all participants, foster new dialogues and remind you to take abreak.
In line with the vision of the event, we have placed sustainability at the heart of our planningand wish to contribute to the EYP community without increasing our carbon footprint.
In this booklet, you will find all of the necessary information about the program elements andwhat to pack, along with some tips for your journey. Hence, please read it carefully.
I am honoured to be leading the organisational side of the event with my lovely team, andhope this will be an unforgettable adventure for all of us filled with good memories, healthyfood, new knowledge and blossoming friendships.
See you soon!
Love from Irem
Program
Venues
accommodation
StayOkay Hostel Maastricht
Located by the Maas river and a walking-distance from the city center which will provide bed linen, free WiFi and lockers.
training
UNU-MERIT
United Nations University –
Maastricht Economic and Social Research Institute on Innovation and Technology
Tips for the Netherlands
In the Netherlands, train fares are calculated based on distance. Regardless of whether you switch trains, travel at different hours, or take the long way round, the price is fixed. Remember that all tickets are valid for the entire day.
You can buy tickets from the NSmachines at stations as well. Machines accept only cards and coins, but no banknotes.
It is likely that a train attendant might check your ticket. Just put your card or QR code against the machine. If your ticket is invalid, it is unlikely they will fine you immediately. Most likely they will tell you to get off at the following stop and get a new one.
In the Netherlands, there are no numbered or booked seats. You can sit anywhere on thetrain. If there are no empty seats it is normal that you might travel standing.
Because the country is heavily digitalized the most commonly accepted payment method is debit cards. You can also use credit cards or digital services like Apple Pay. However, do not rely on paying with cash, as it is not commonly accepted in stores. If you bring cash tryto bring them in smaller banknotes (5, 10, 20).
The weather in Maastricht is very unpredictable . We advise you to come prepared for bothrain and sunny weather. That means bringing both waterproof apparel and sun protection!
English is heavily spoken in the Netherlands. Many people are fluent speakers. So do not hesitate to talk people in if you do not know Dutch.
Tap water is safe to drink throughout the country. If you bring a reusable water bottle, you can both cut your travel costs and produce less plastic waste.
For your own safety, we recommend you carry and ID of a form at all times.
Results