The world is changing and every breath we take brings new opportunities for us. But to have this future with our resources and cultures, it is vital to find a way to sustain them. We have to find innovative ways to be more sustainable, not only in the sense of energy or food sources but also cultures. Every year many cultures we haven't heard of or languages that aren't used disappear. This is a loss for today's and tomorrow's world. Just like when water sources are scarce our lives get threatened, and forgotten cultures narrow our heritage as humans.
New beginnings: securing a sustainable tomorrow

#MRC22
With this theme, we aim to find ways to create a more sustainable and durable future. By bringing various people from different backgrounds together, we hope to create the diverse environment that is needed for having the necessary discussions. We hope to ignite the EYP spirit and create unforgettable memories throughout this session.
November 12 & 13
55+ participants
Maastricht
Media
brought to you by the Media Team
Check out the Media Hotspot with infographics and The Maastricht Times newspaper!
Resolutions
Drafted by the committees of delegates and finalised by the Academic Team.
Order of debates: AFCO – CULT – ENVI – ITRE I – AFET – ITRE II – EMPL – JURI
Team
Sponsors
Main partner
Studio Europa Maastricht is a centre of expertise for Europe-related debate and research. They stimulate active, critical debate with engagement at its core and capture and share the stories of Europe.
Contact
If you have any questions regarding your travel, please don't hesitate to contact me (Nurperi, Organiser) or the Head-Organisers.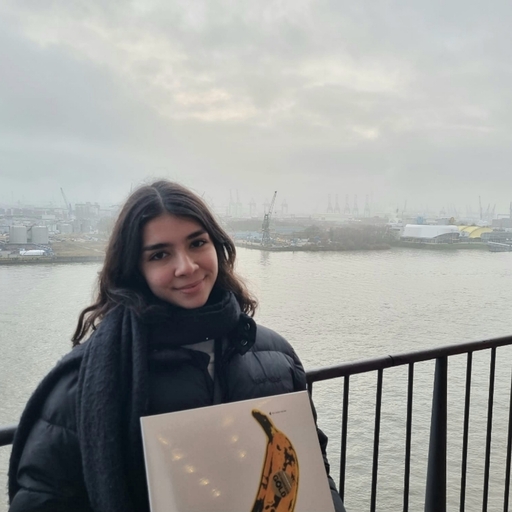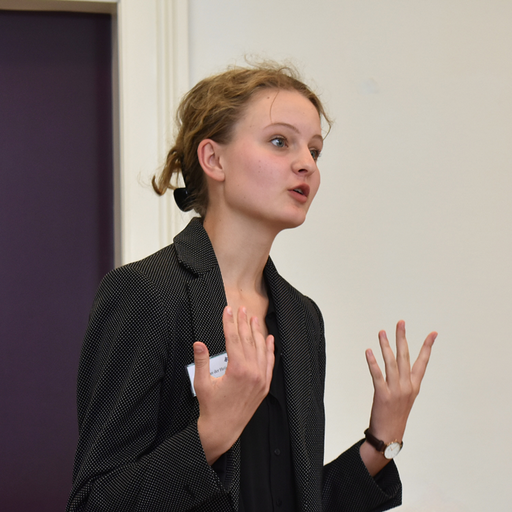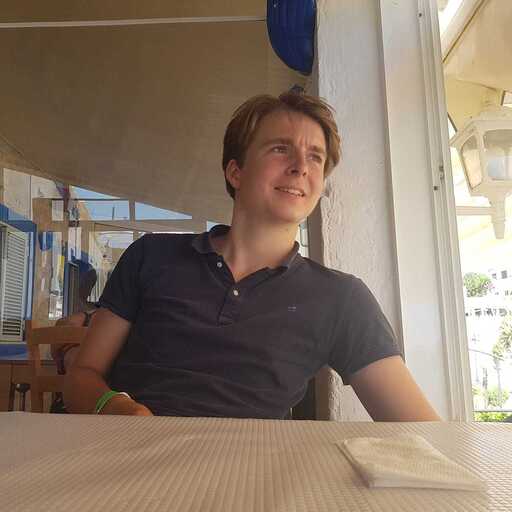 Academic Topic Overviews
Supported by the President and Vice-Presidents, the Chairpersons of Maastricht 2022 have written Academic Topic Overviews for their committees. On these blogpages you can learn the key problems, stakeholders, and measures in place surrounding the European issues debated at this conference. Delegates are expected to at least read and further study their own committee topic and do the task set up by the Chairperson before arriving in Maastricht. To develop your understanding of the workings of the European Union and help you write a resolution, the Academic Board wrote a reference article on the right. Good luck with your academic preparation!
Let me in, let me iiiin: The long dragging accession process of the EU candidate countries, together with the three new applications stemming from the war in Ukraine, led to discussion highlighting the criticism of the current procedure. How can the EU institutions reform the accession system in order to resolve the current issues?