Amsterdam 2023
Freedom through Unity: Celebrating human connections and the liberties they give us

#ANC23
February 10-13
Friday: Arrivals and Teambuilding
Saturday & Sunday: Committee Work
Monday: General Assembly
100 participants
The best delegates from the 4 Regional Conferences
Amsterdam
Accommodation at the StayOkay Vondelspark, Teambuilding and Committee Work at the UvA, and General Assembly in De Balie.
Resolutions
After 2 days of hard work the committees of Amsterdam National Conference 2023 are proud to present their motions for resolutions by the European Youth Parliament.
The order of debates in General Assembly is as follows: AFCO IMCO EMPL JURI I JURI II DROI CULT ITRE LIBE
Schedule
Media
Pictures, videos and media projects created by the Media Team, led by Dora Kurobasa (HR) and Maria Kalampaliki (GR).
Team
Venues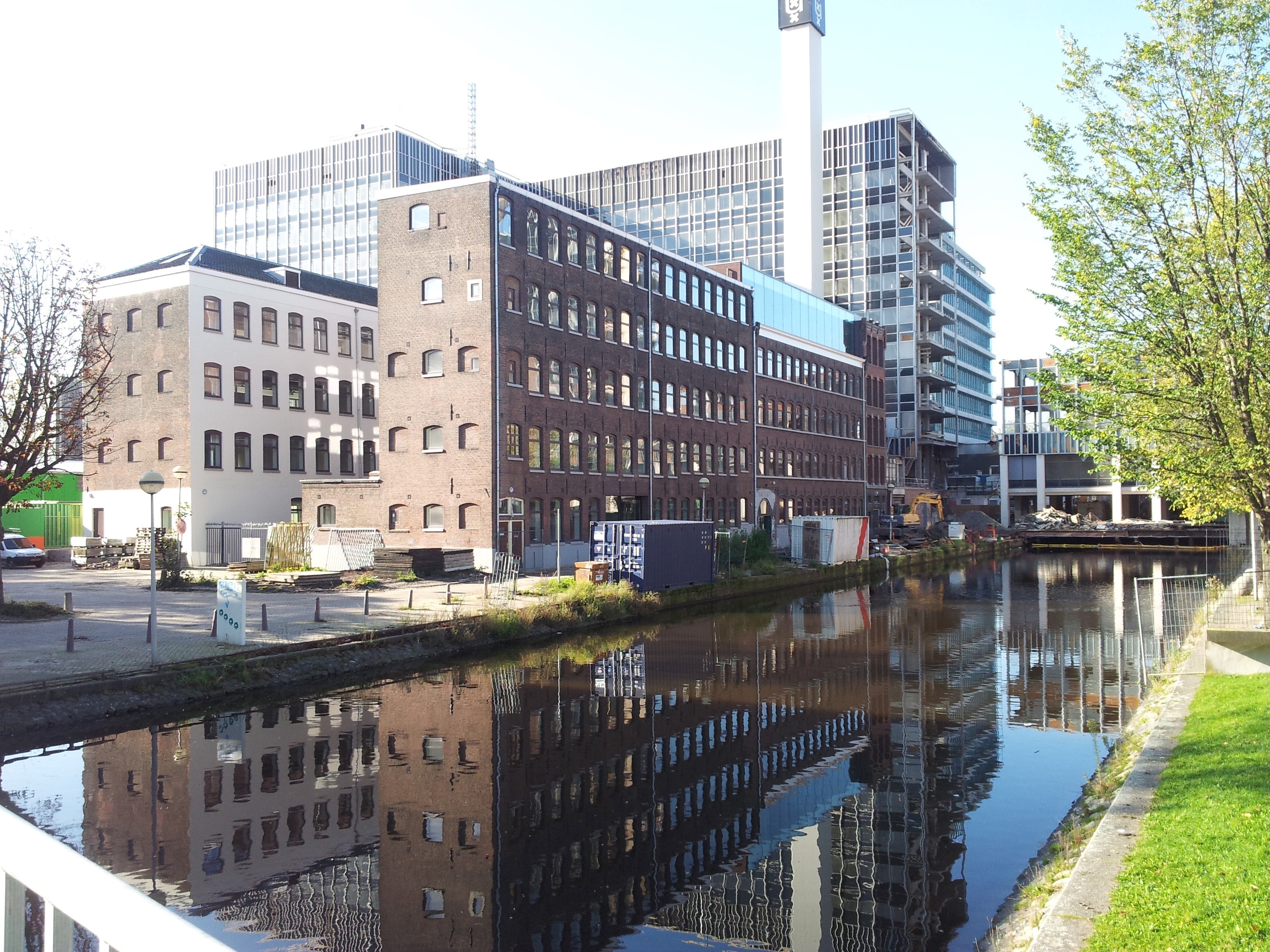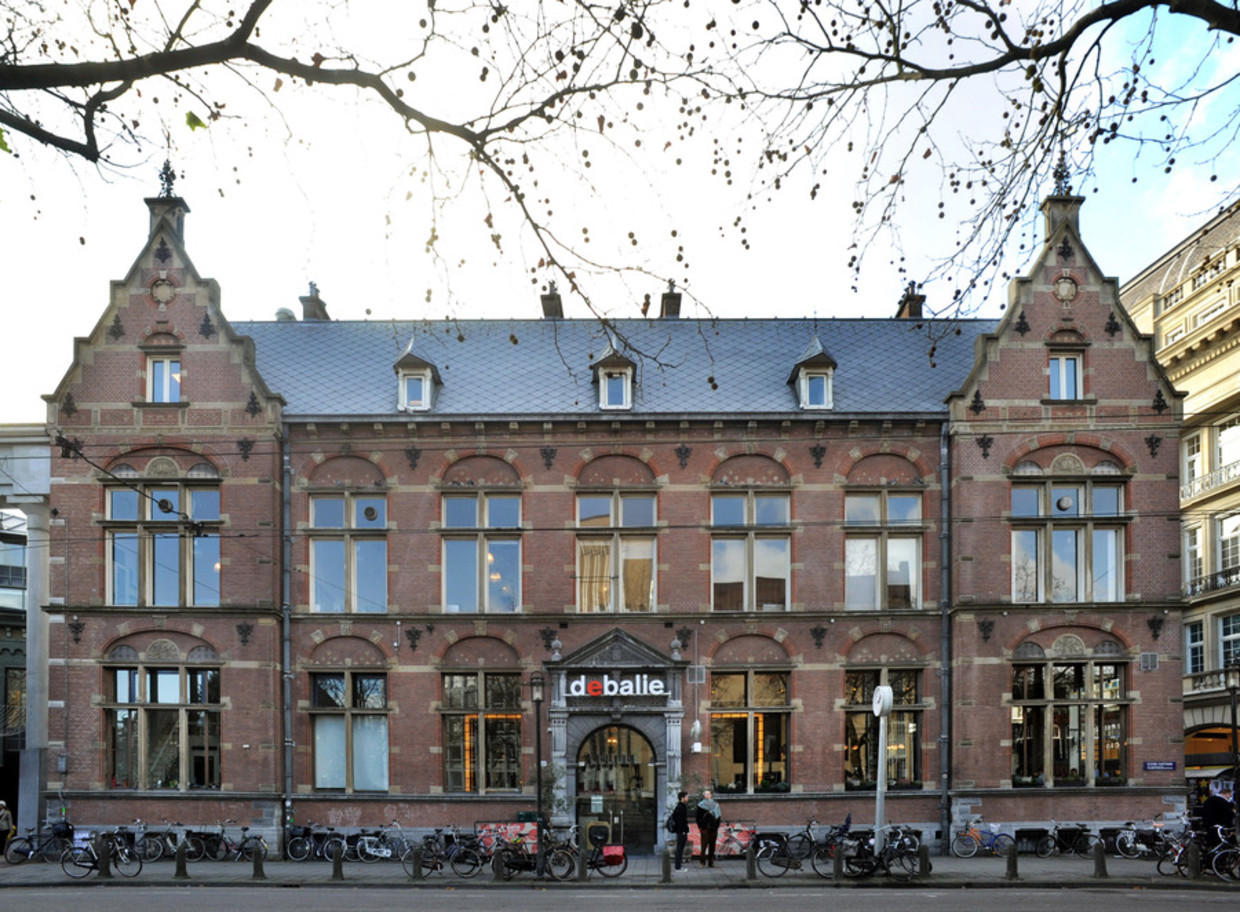 Travel information
for international officials and participants
The Netherlands is one of the central rail and bus hubs of Western Europe. In addition, chronic delays at Schiphol Airport have resulted in additional travel time, both to and from the Netherlands. What may have been a four hour travel time (airport-flight-airport) might now be six or seven hours. At this travel time, bus and rail travel are more competitive time wise.
General information
The NS is the main provider of rail services within the Netherlands. Train travel within the Netherlands is the quickest and easiest way to get around, with frequent train services connecting all areas of the country. Information about train travel can be located from the Official NS App, or through the third-party 9292 app. Public transport within Amsterdam is possible on the extensive tram and metro network – though it is just as easy to walk or cycle through the entire city.
Tickets can be bought on the NS App, or at stations, where a €1 surcharge applies for printed tickets. It is also possible to purchase a travel card – called the OV Chipkaart – for €5 at these kiosks. Using the OV Chipkaart allows you to avail of discounts and avoid paying for surcharges.
When travelling in the Netherlands on NS services during non-peak times, it is possible to avail of a 40% discount when travelling with a subscription holder. This can be activated in the NS App (for registered cards) or at a kiosk through the 'Joint Journey Discount' or 'Samenreiskorting' option.
Rail
Amsterdam is one of the most well connected European capitals, with a wide variety of international connections through both Amsterdam Centraal and nearby Utrecht Centraal. The Eurostar has five daily trips between London and the Netherlands (3h 30), hourly Thalys services between Amsterdam, Antwerp, Brussels, and Paris (2h 30), as well as high frequency Intercity Direct services between Belgium (Antwerp and Brussels) and Amsterdam (1h 30). There are also a number of ICE high speed connections between Amsterdam and German cities, including Cologne, Frankfurt, Dusseldorf, Nuremberg, and eight direct services a day to Berlin.
There are also Nightjet services – overnight rail connections between Amsterdam and other cities across Europe, including Vienna, Prague, Basel, and Zurich. These can be more costly, but may well be cheaper (and less stressful!) than flying.
All trains in the country gravitate around Amsterdam Centraal. From north to south, Amsterdam Centraal is one of the easiest stations in the country to get to. Use the NS or 9292 app to check your simplest journey.
Bus
If you're coming from elsewhere in Western Europe, a bus connection may also be an easy and cheap travel option, especially for cities without direct rail service to Amsterdam. Flixbus, the main international bus company, offers bus travel between Amsterdam and cities in Northern France, Belgium, Luxembourg, and Germany. Do be aware of longer travel times compared to rail travel.
Many of these begin or terminate from other rail stations in Amsterdam, such as Amsterdam Sloterdijk or Amsterdam Bijlmer ArenA, so be sure to double check the details. Other transport hubs are easily accessible from Amsterdam Centraal (less than 5 minutes by train, or 15 by Metro), but you don't want to find out too close to departure time!
Air
Schiphol Airport is the main airport of the Netherlands, as one of the busiest airports in Europe with daily flights to dozens of European countries. There is a direct rail connection between Schiphol Airport and Amsterdam Centraal, with direct connections every 10 minutes, and journeys lasting less than 15 minutes.
WARNING – Schiphol Airport has been experiencing severe security delays, upon both arrival and departure. It is recommended to get to Schiphol at least 3 hours before your flight to ensure sufficient time, and even longer if you have a tendency to get lost, if you're checking in bags, or if you want additional buffer time.
Eindhoven Airport is the secondary airport of the Netherlands, mostly containing budget airline carriers, such as Ryanair and Wizz Airways. Destinations include Dublin, Vienna, Barcelona, Rome, Budapest, Bilbao, Riga, Sofia, and others. Eindhoven Airport is located approximately 1 hour 20 minutes by train away from Amsterdam, with bus connections from the airport to Eindhoven Centraal station. The rail journey costs EUR22 for a peak time undiscounted ticket.
There are also flights from The Hague Rotterdam Airport and London, Barcelona, Edinburgh, Lisbon and other seasonal destinations. These are fewer in number than flights to Schiphol or Eindhoven, but it is also worth researching. From The Hague Rotterdam Airport, you can travel on Line E of the Rotterdam Metro to Den Haag Centraal, and from here transfer to mainline rail to Amsterdam Centraal.
Packing list
Essentials

ID and/or passport
Health insurance card
Money to spend on the (non-obligatory) non-alcoholic drinks and/or snacks during other Evening Programme events
Money for the committee dinners (about 15-20 euros)
Umbrella /Raincoat
Clothing

Casual clothing for Teambuilding (Friday)
Smart casual clothing for Committee Work (Saturday & Sunday)
Business formal clothing for General Assembly (Monday)
Pyjamas
Enough underwear/socks etc. for four days
Shoes
Academics

Research material & Topic Overviews for Committee Work (digitally available, preferably not printed)
Pen, notebook, paper (the Oxford notebook from your Regional Conference maybe…)
Laptop & charger if you have them
Personal

Any (emergency) medication you may need
Please note: we are not allowed to provide you with any form of medication. This even includes coughing tablets or painkillers. If you think you may need these, please bring them yourself!
Toiletries
Towel
Phone & charger
Lots of excitement and a good mood!
Academic Topic Overviews
With support of the President and Vice-Presidents, the Chairpersons of Amsterdam 2023 have written extensive Academic Topic Overviews for their Committees. It is mandatory for all delegates to thoroughly study the paper, follow the links and answer the guiding questions in research of their own topic. If you want to further understand other committees' resolutions, it is also recommended to explore the corresponding Topic Overview. Good luck with your academic preparation!
Are you listening?: According to the United Nations, less than 2% of parliamentarians worldwide are under 30 years old, while half of the world's population falls into this age category. Considering the current popularity of alternative forms of political participation, how can the EU combat the underrepresentation of its young people in decision-making processes?
Safety & Welfare
In the European Youth Parliament we work hard to ensure the physical and mental wellbeing of all participants and volunteers. At all our conferences, there will be at least individuals committed to safety and welfare: trained Event Safe Persons (Vertrouwenspersonen) & licenced Emergency Response Officers (Bedrijfshulpverleners – BHV'ers).
Additionally, there is a National Safe Person for back-up and extensive Safety & Welfare policies on an international level.
Sponsors
Amsterdam National Conference 2023 is supported by the following organisations.